Malaysia Multimedia Software Content Development Creation Design
Evoweb are providing the services for customise website design development or template website design development. Software website, system website, corporate informative website, Ecommerce website, web application and more.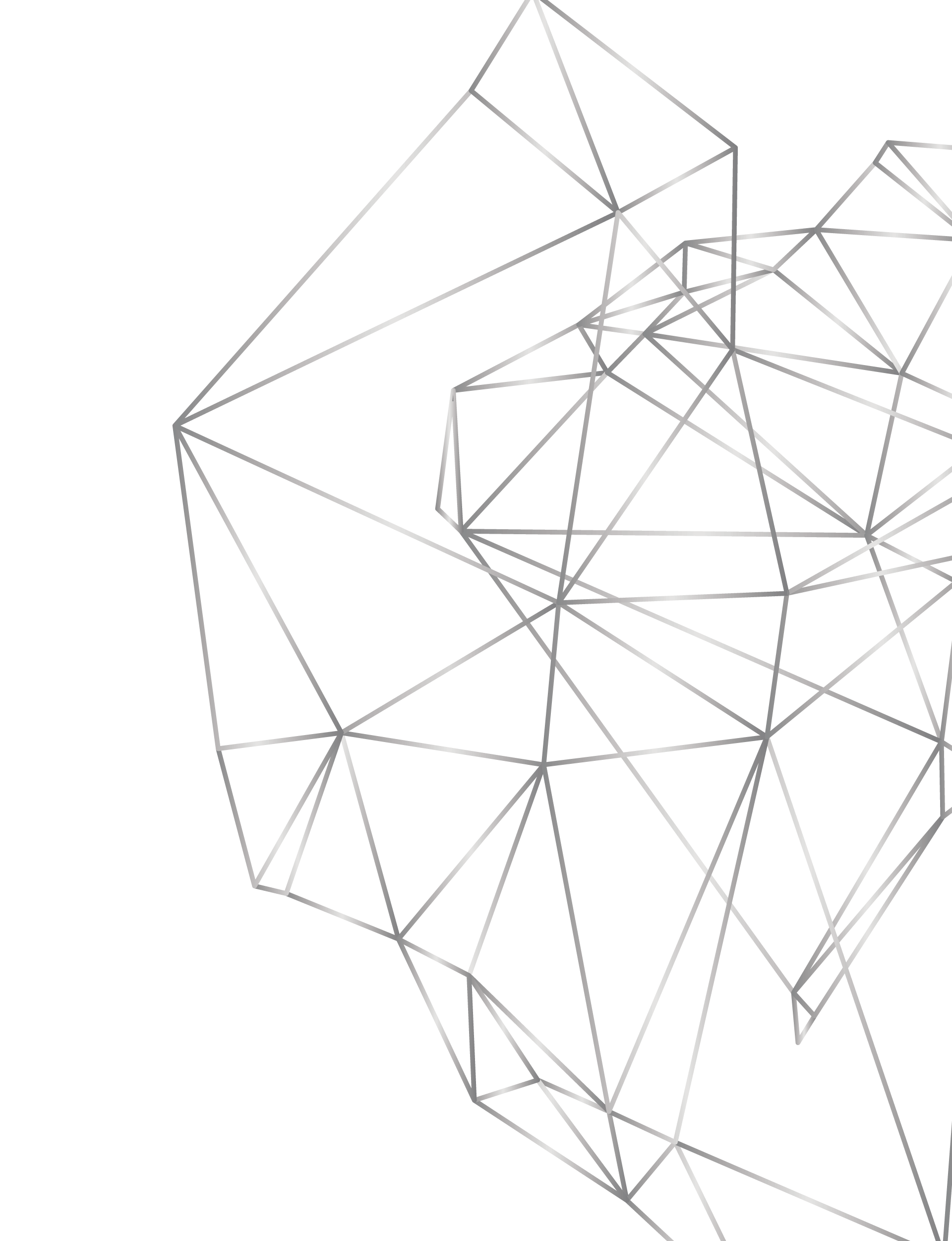 CAPABILITIES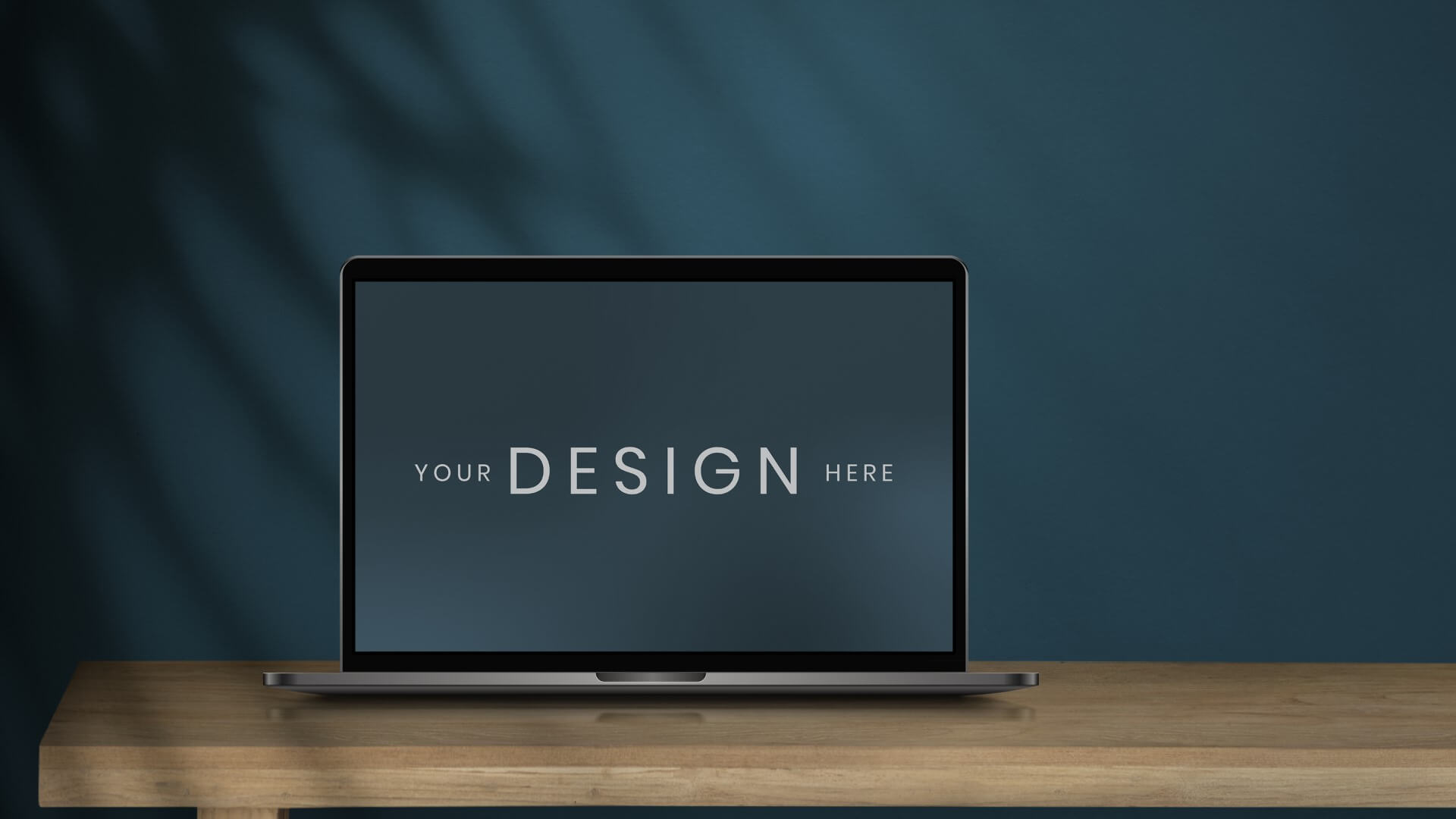 What is website?
It's your 24/7 business online presents to your audience
A simple yet something wow yo market commercialized your business website whilst introducing your company or business to the public. Or an online shipping website will make more profit for your business directly from consumers because it runs 24/7 for you.
We always create a responsive and well-designed website
Because it matters.
How Commercial Website could benefit your business?
Fist of all, it's through the content we created for you
Stay Open 24*7/365
One of the most important benefits that e-commerce merchants can enjoy is store timings are now 24/7/265 as they can run e-commerce websites all the time. It is also beneficial for customer as they can purchase products whenever they want no matter whther it is early morning or mid-night
Great User Experience
With an interactive website, everyone will be viewing your content from any device! Hence they will stay longer and have a better user experience and impression
Increased Sales and Revenue
With higher SEO performance and having successfully eliminate the need to design multiple version website to scale on portable device, sales and revenue will increase due to the larger reach and lower production cost.
The "Cool" Factor
An up-to-date website design with the latest technologies that enhance user experience will arise the "cool" factor among the younger generation. Having a website that looks clean, modern, sleek and easy to navigate builds trust and trust builds relations.
Cost Saving
Very few license and permits are required to start-up an online business than physical store. You can save your money by using fewer employees to perform operations like billing customer, managing inventory and more.
Staying Ahead of the Competition
Interactive website design are still considered a new trend with minimal exposure. the majority of the websites are not interactive. So what are you waiting for? Stay ahead and choose interactive website design to own the competitive advantage