Best Augmented Reality Company in Malaysia
Evoweb are providing the services for AR Augmented Reality mixed reality content development design and creation. We provide one stop services with all the hardware devices provided for AR content.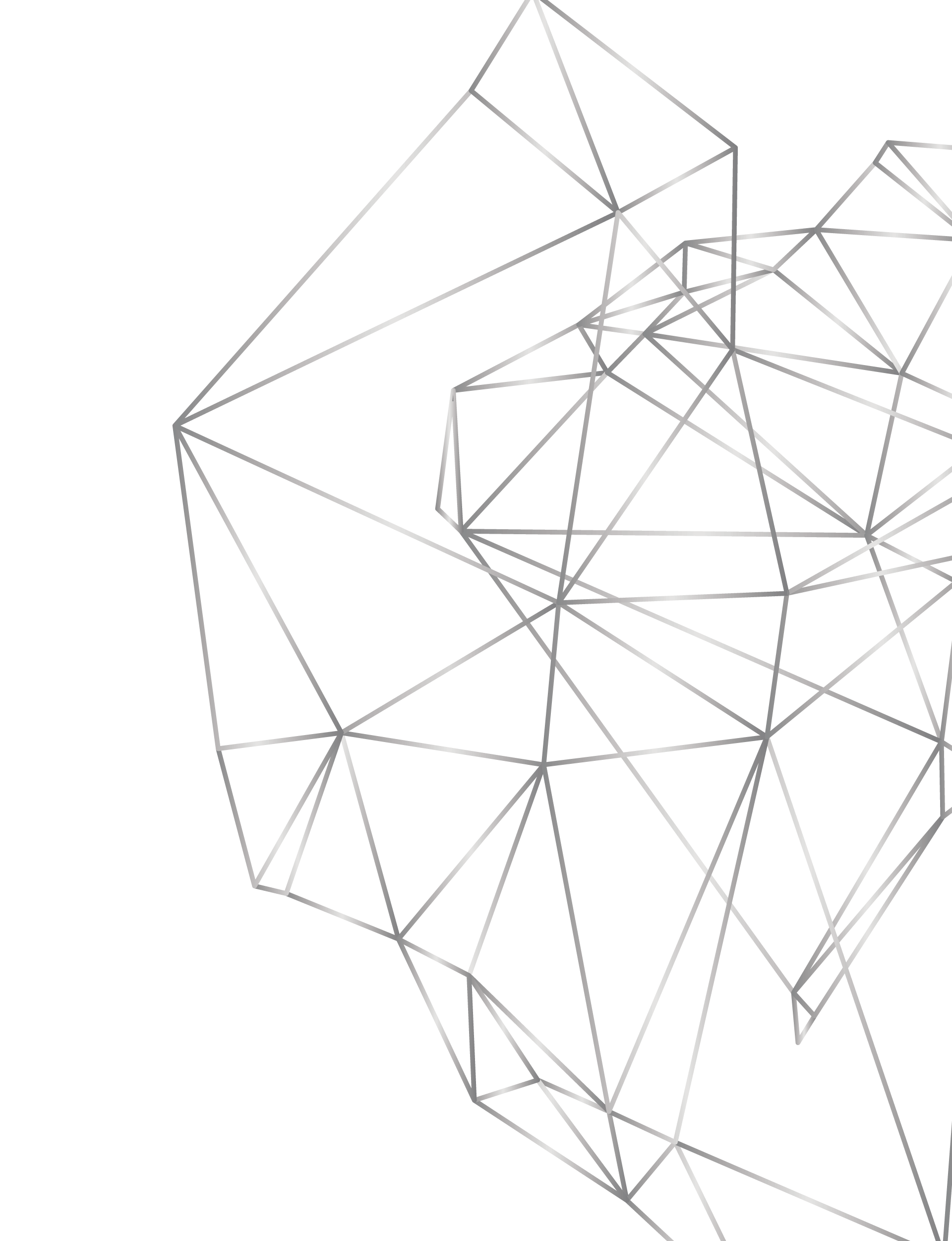 CAPABILITIES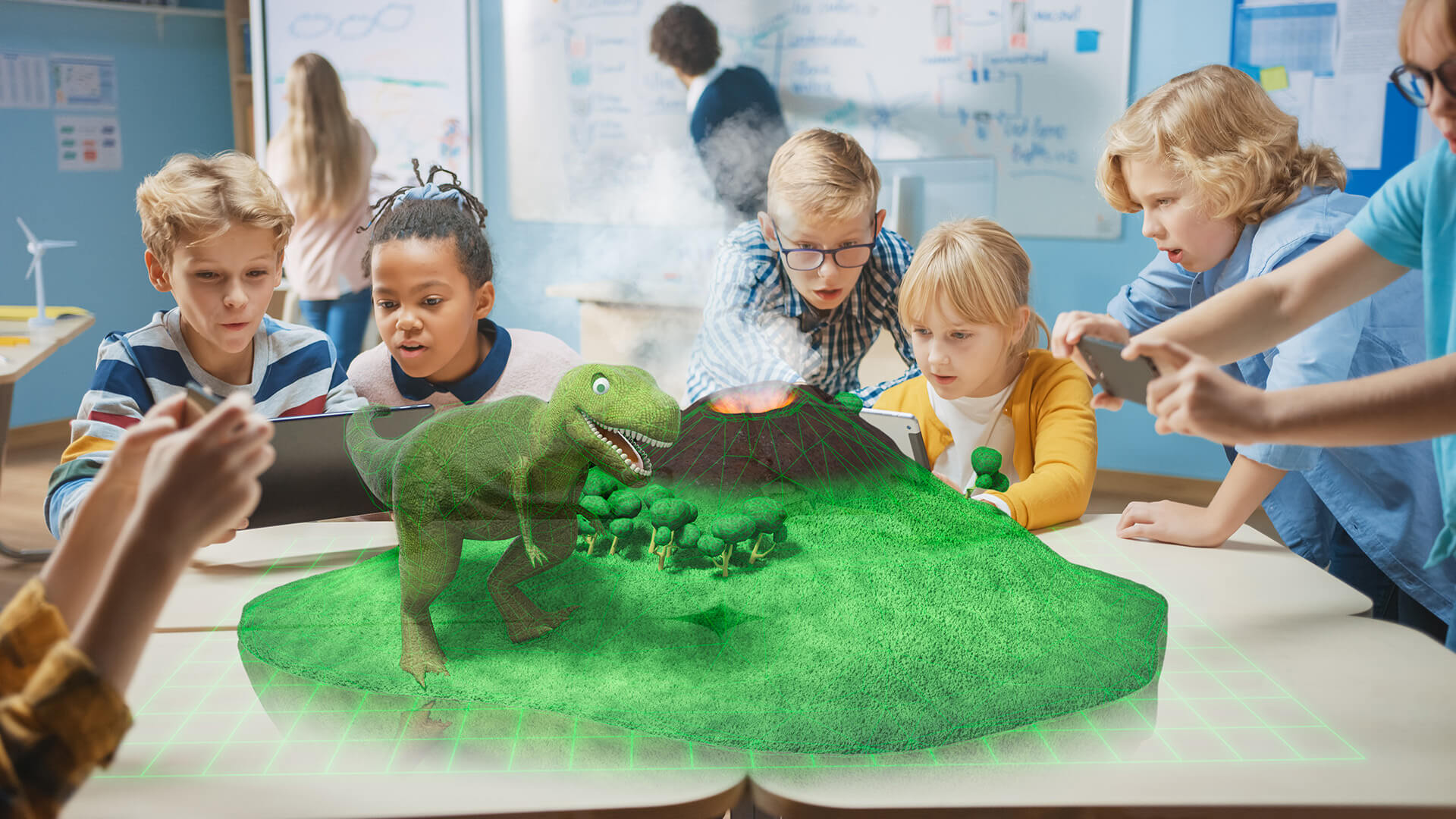 What is Augmented Reality (AR)?
It's a New Way to Show Your Audience
Augmented Reality allows all kinds of industries to bring a whole new reality to life. When digital content is mixed with the real world, users can better experience, understand and engage with your product, media and more.
Expand Reality to Reinvent User Experience and Improve Productivity
Custom AR solutions to transform your business.
How AR could benefits your business?
Fist of all, its through the content we created for you
The Engagement
AR increases engagement and interaction and provides a richer user experience.
Mobile Markets Growing
AR is mobile and personal therefore, hugely accessible to a rapidly growing smart phone market.
Costless
AR is an inexpensive alternative to other media platform as no specific media needs to be purchased.
Great Marketing Tools
AR deliver more value to advertisers by offering measurable AR print ads with direct links to purchase.
New Level
Brands have access to detailed analytics enabling them to truly understand their audience throught apps big data collected.
Better ROI
Research has shown that AR increases the perceived value of products and brands awareness.
Type of AR
Marker AR
simply an apps with some markers
scan the marker and get the digital contents
can always interact with the contents
Markerless AR
simply an apps with mu marker
scan anywhere you wanted to get the digital contents
digital content could be scale 1:1 to the real product
can always interact with the content
Broadcast AR
simply a big screen with a projector
can always interact with the content from the motion sensor
Mirror AR
simply a touch screen
digital content could be mirroring your motion or could be a photo booth
AR Glasses
hololens device needed
can always interact with the content
AR capabilities could bring big business to grow opportunities in these industries business :
Media and entertainment
Healthcare & Medical line
Retail & eCommerce
Real Estate & interior design
Digital Marketing
Automotive
Gaming