Malaysia Multimedia Software Content Development Creation Design
Evoweb are providing the services for animation project mapping on buildings, cakes, objects and more. We are also doing video editing, or animation development. Our target market are wedding planner or high end hotels.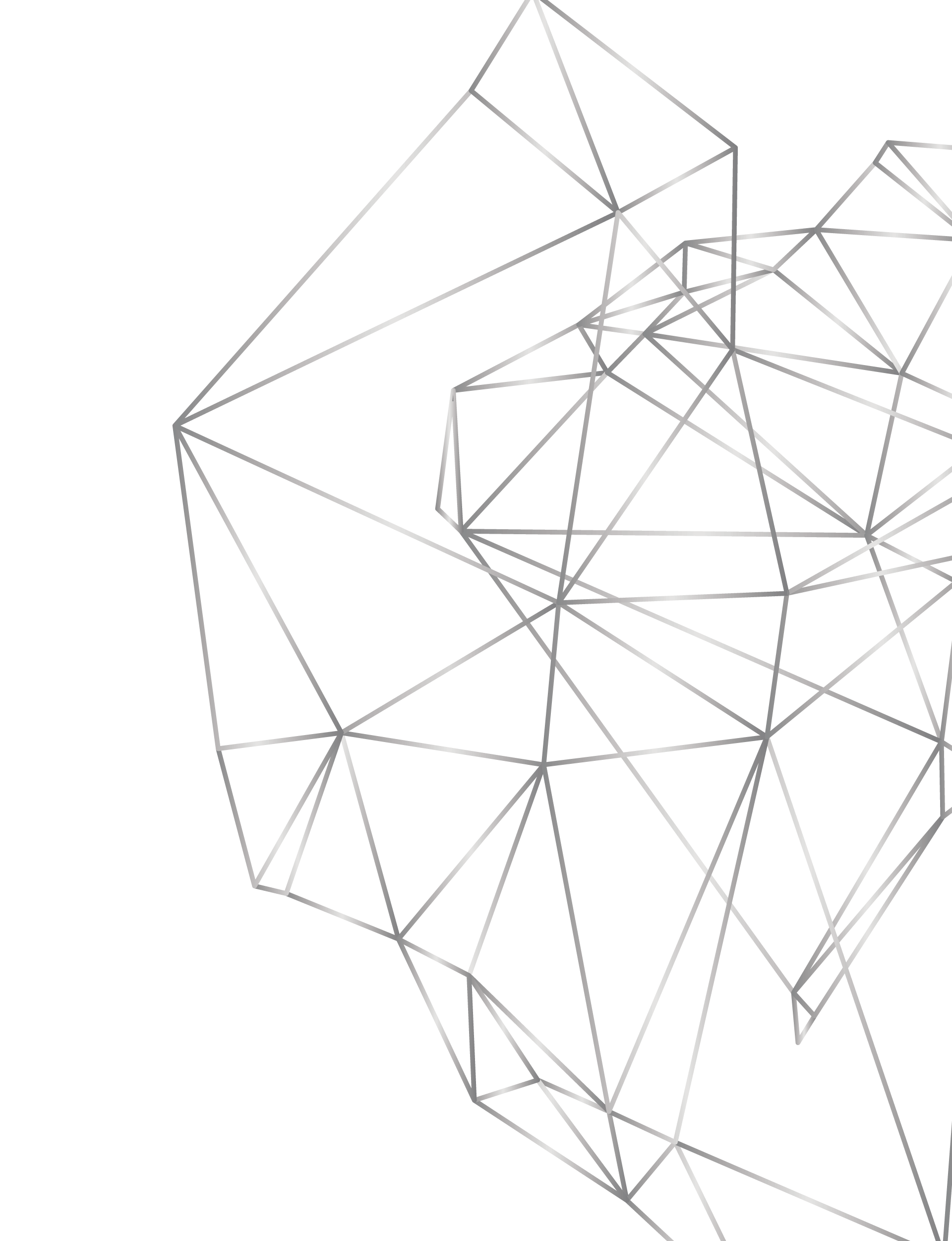 CAPABILITIES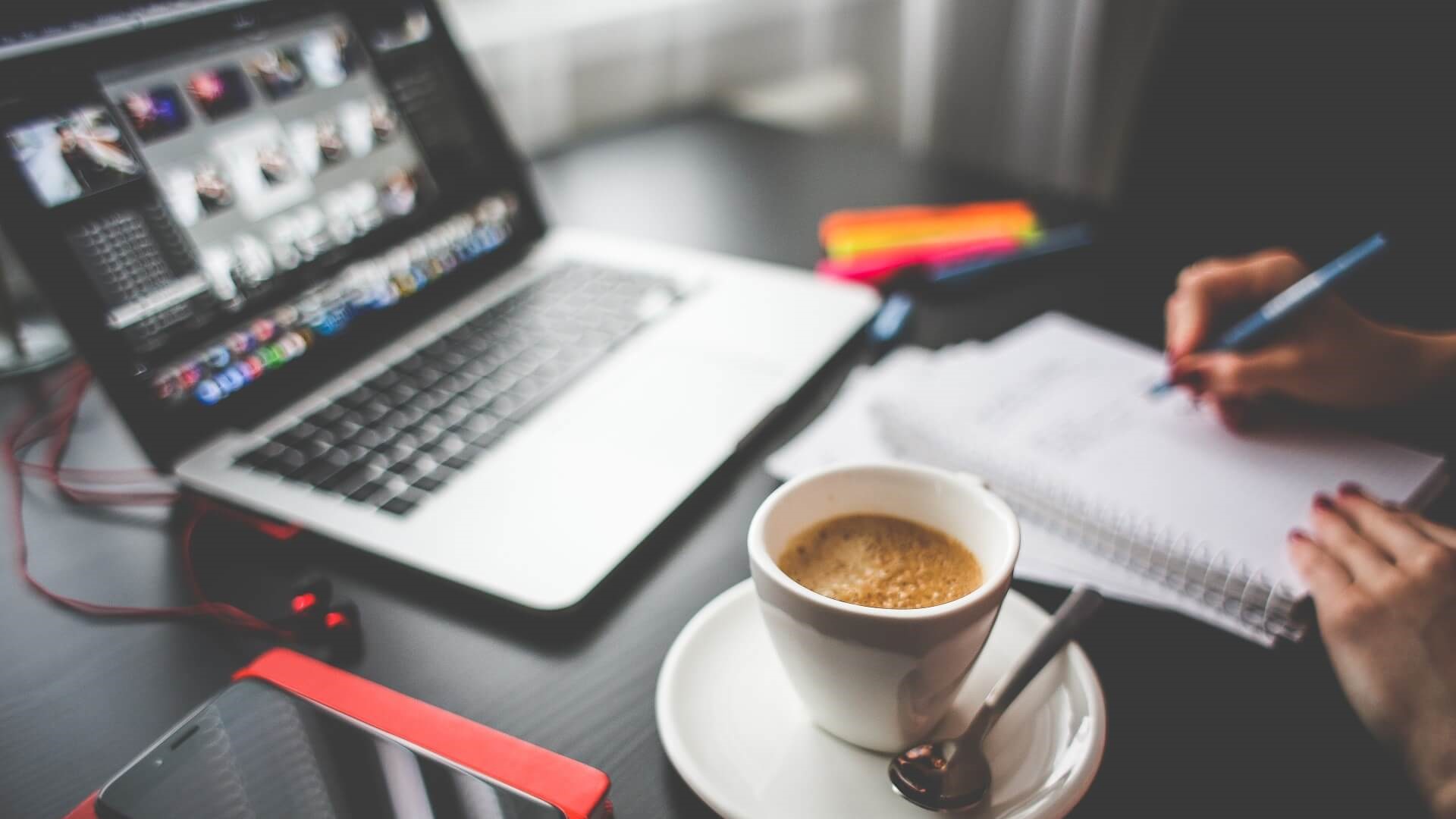 What is Project Mapping?
It's a combination of art and technology to create unique experiences
Projection mapping, can say so is a spatial augmented reality, is a projection technique used to turn objects, often irregularly shaped, into a display surface for video projection. These objects may be complex industrial landscapes, such as buildings, small indoor objects or theatrical stages.
About Our Services
Our projection mapping services are perfectly suited for city-wide activations and celebrations. We have produced extremely high-resolution projection content for any events.
Our team and partner are professional and experienced in obtaining permits and arranging for street closures in most major cities across Malaysia. We are also very experienced with every aspect of production right through from concept development and animations.
We're confident you'll be satisfied with the results and so will your audience.
How Project Mapping Immersive Your Business?
From a marketing perspective, it's worth noting that one of the first things people do when they see a large scale projection-mapped installation, whips out their smartphone to film, photograph and post the experience on their social media feeds – including a hashtag that is visible as part of the animation we produce means you can successfully track the success of the installation post-event.
Project Mapping are well-used in these industries oversea:
Real Estate (Iconic Buildings)